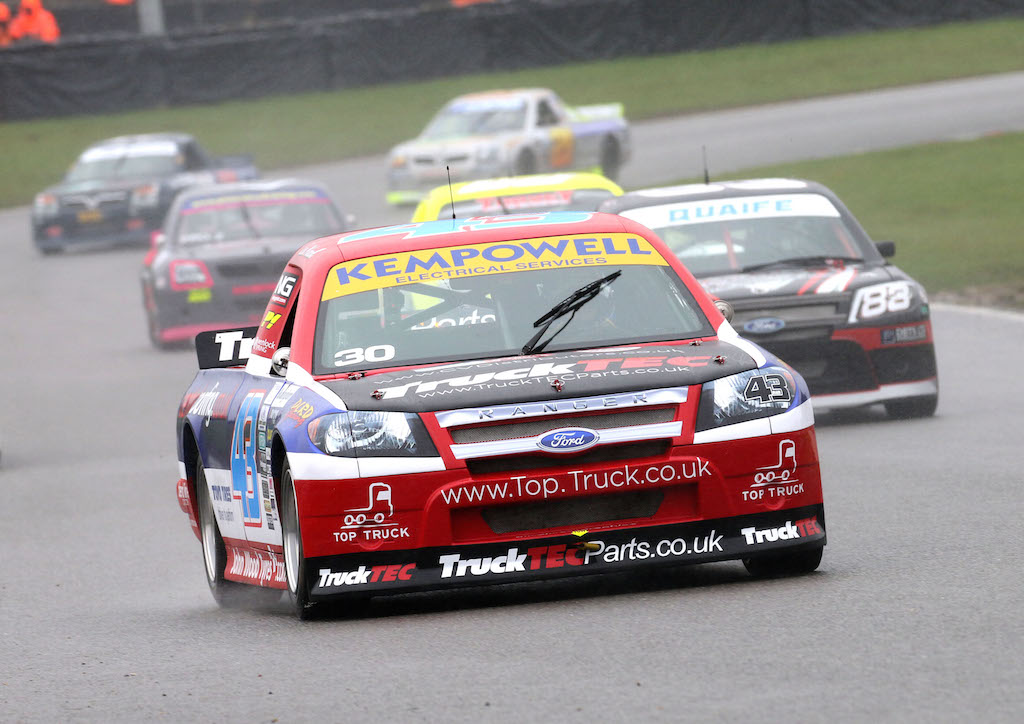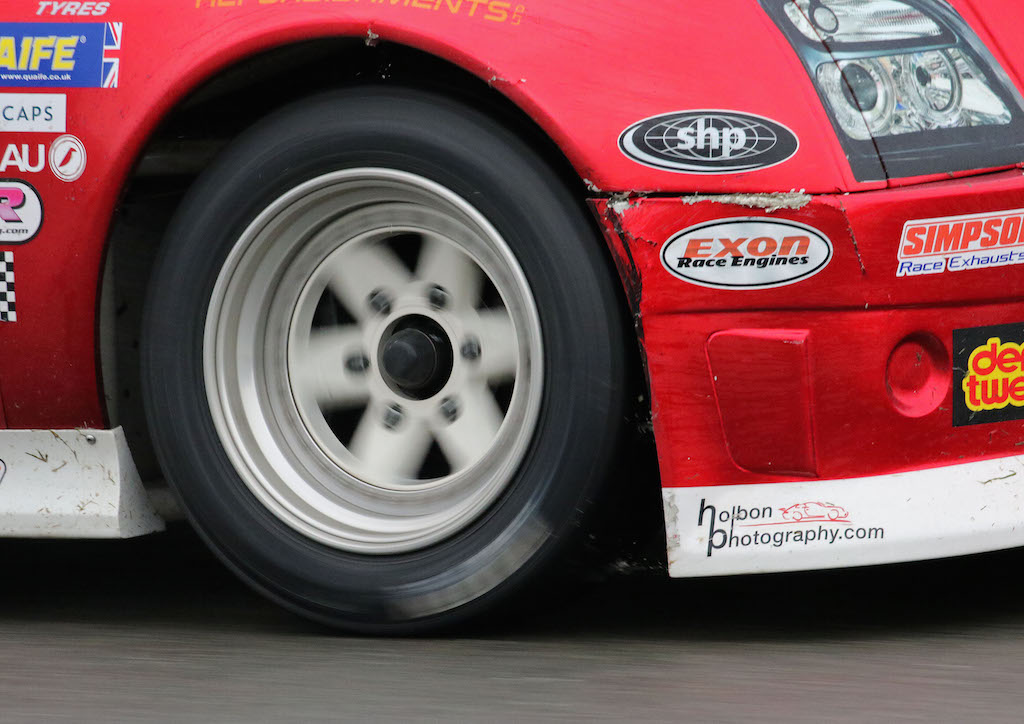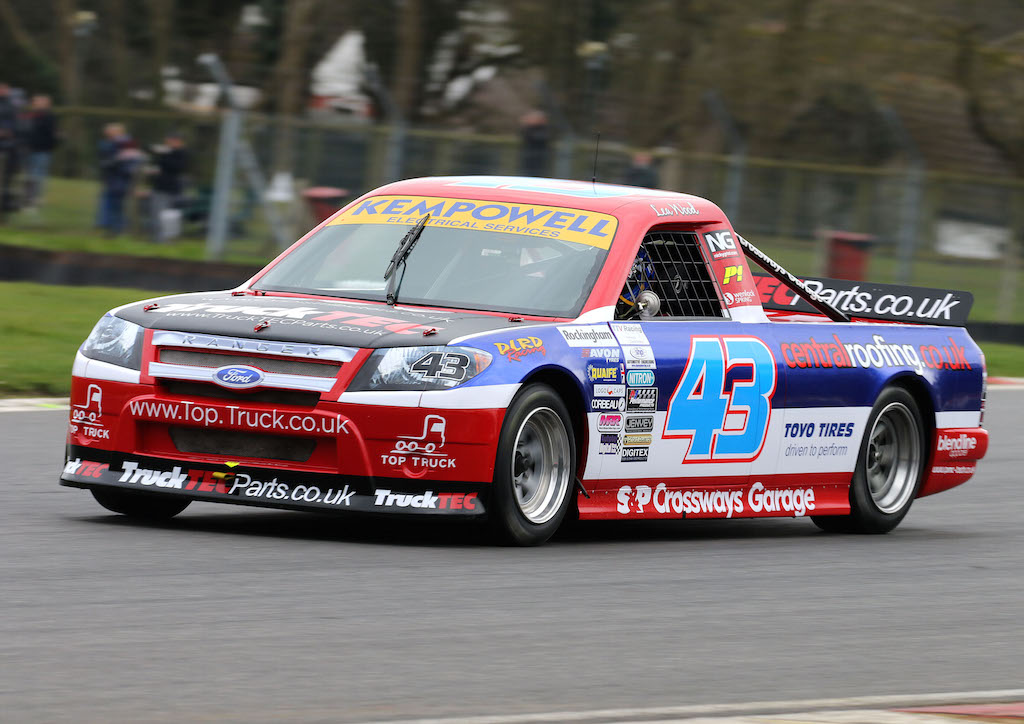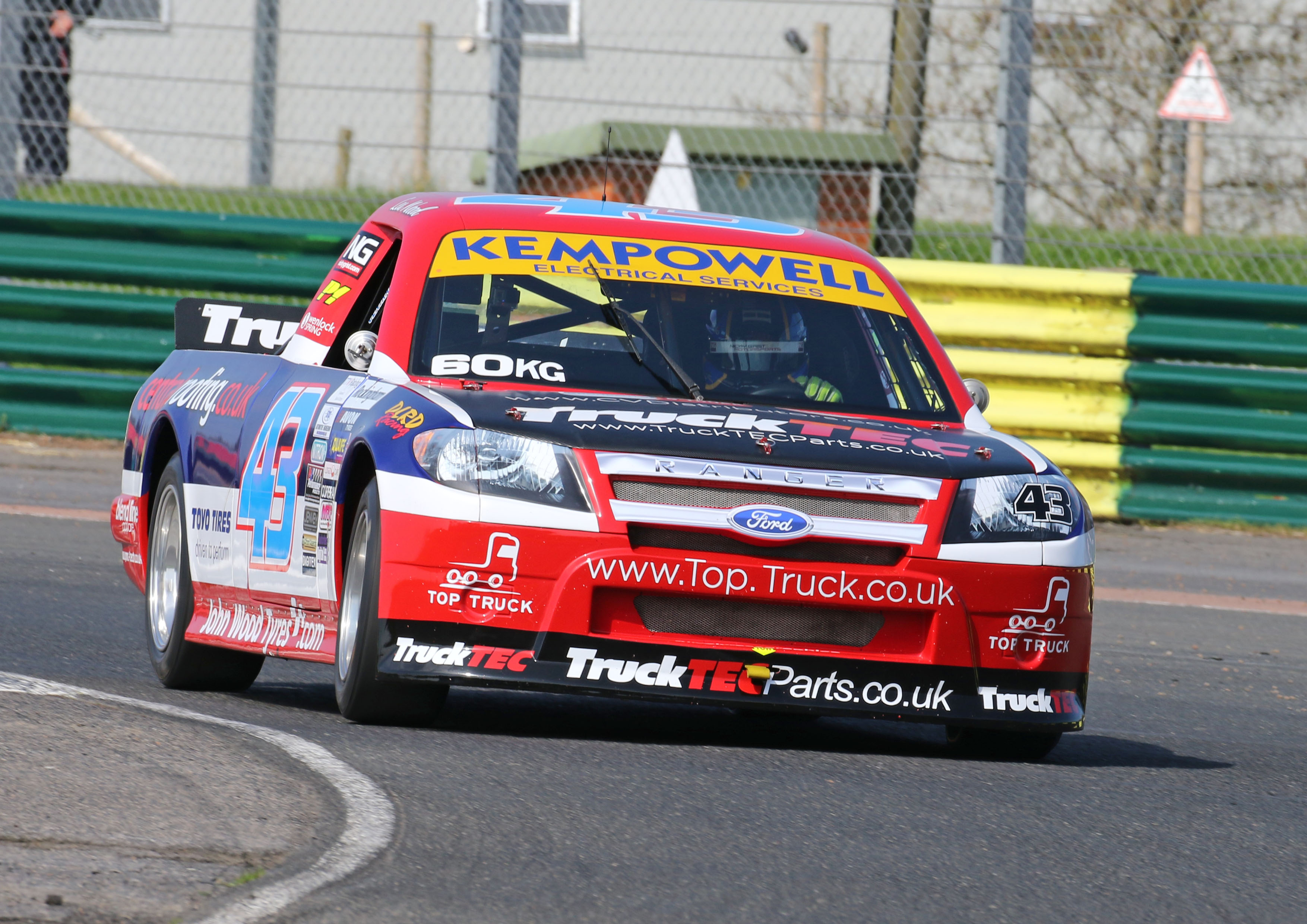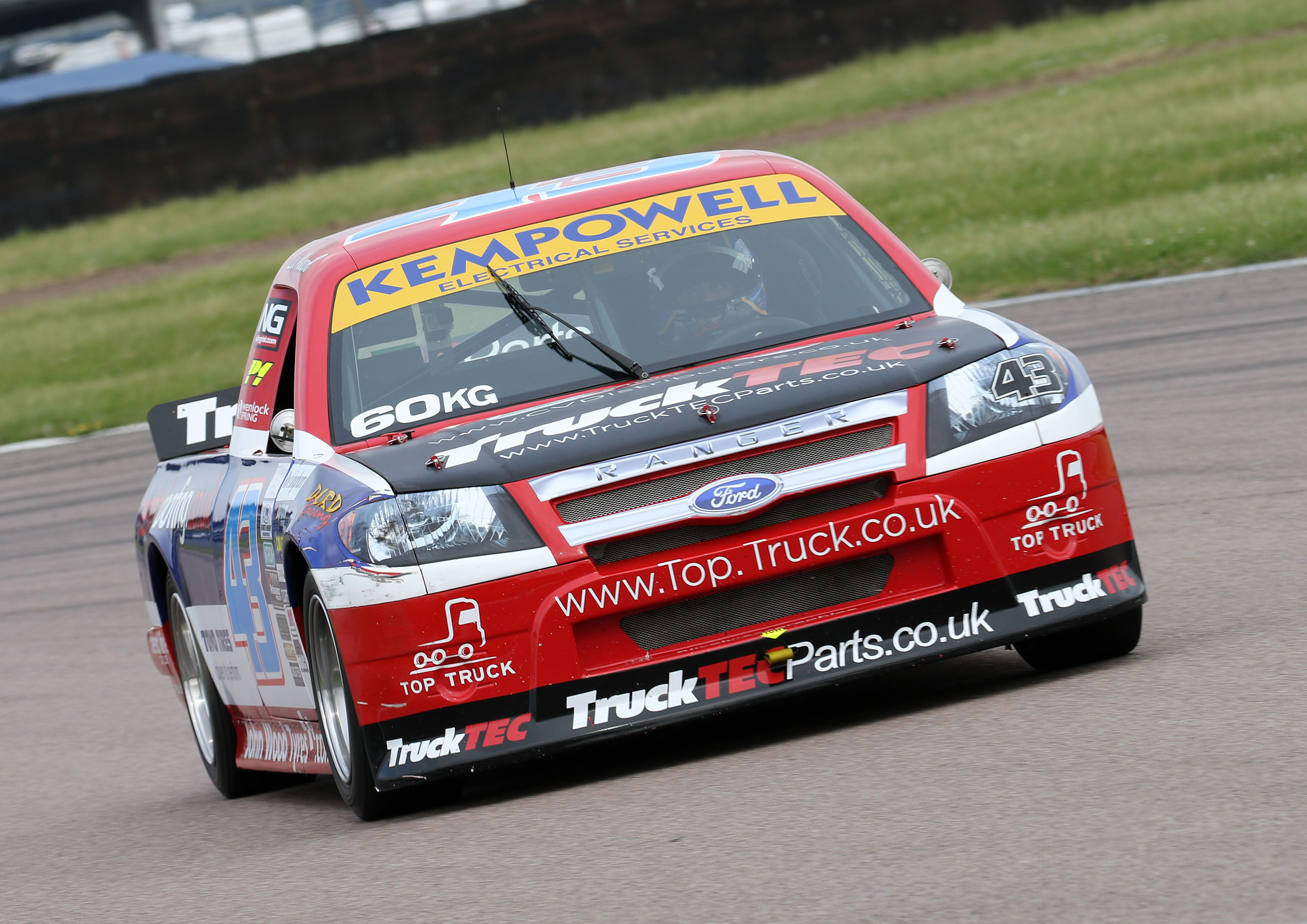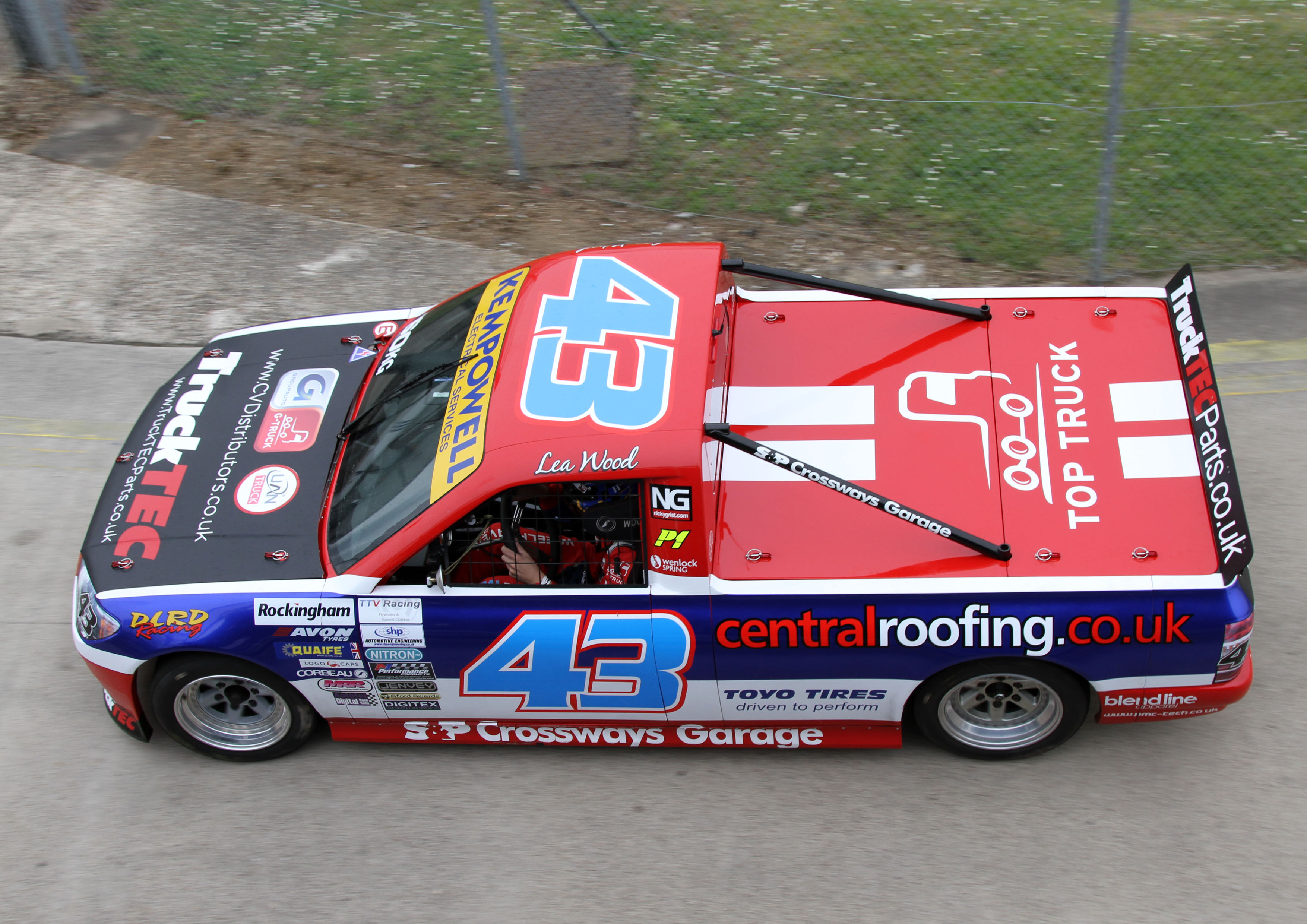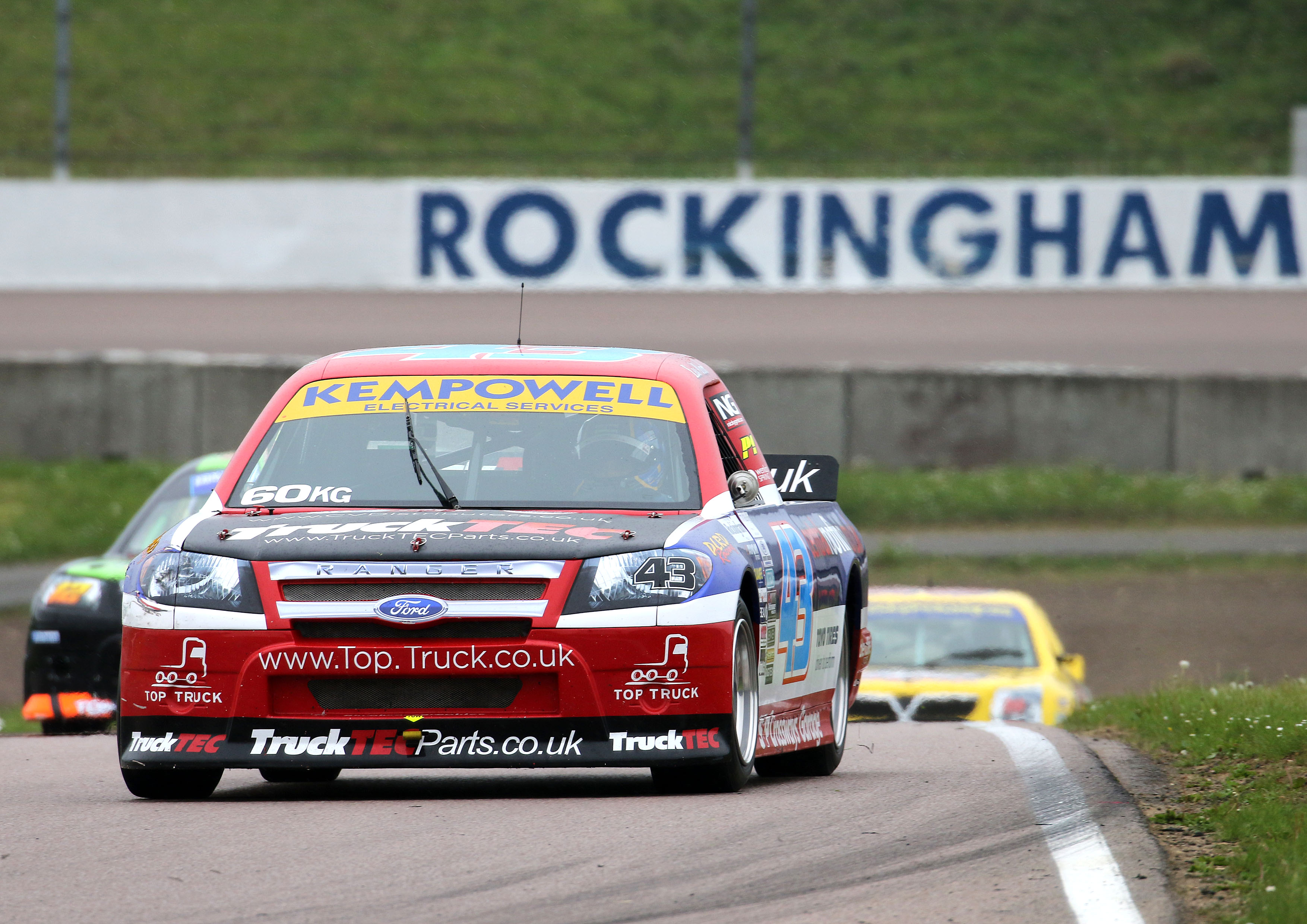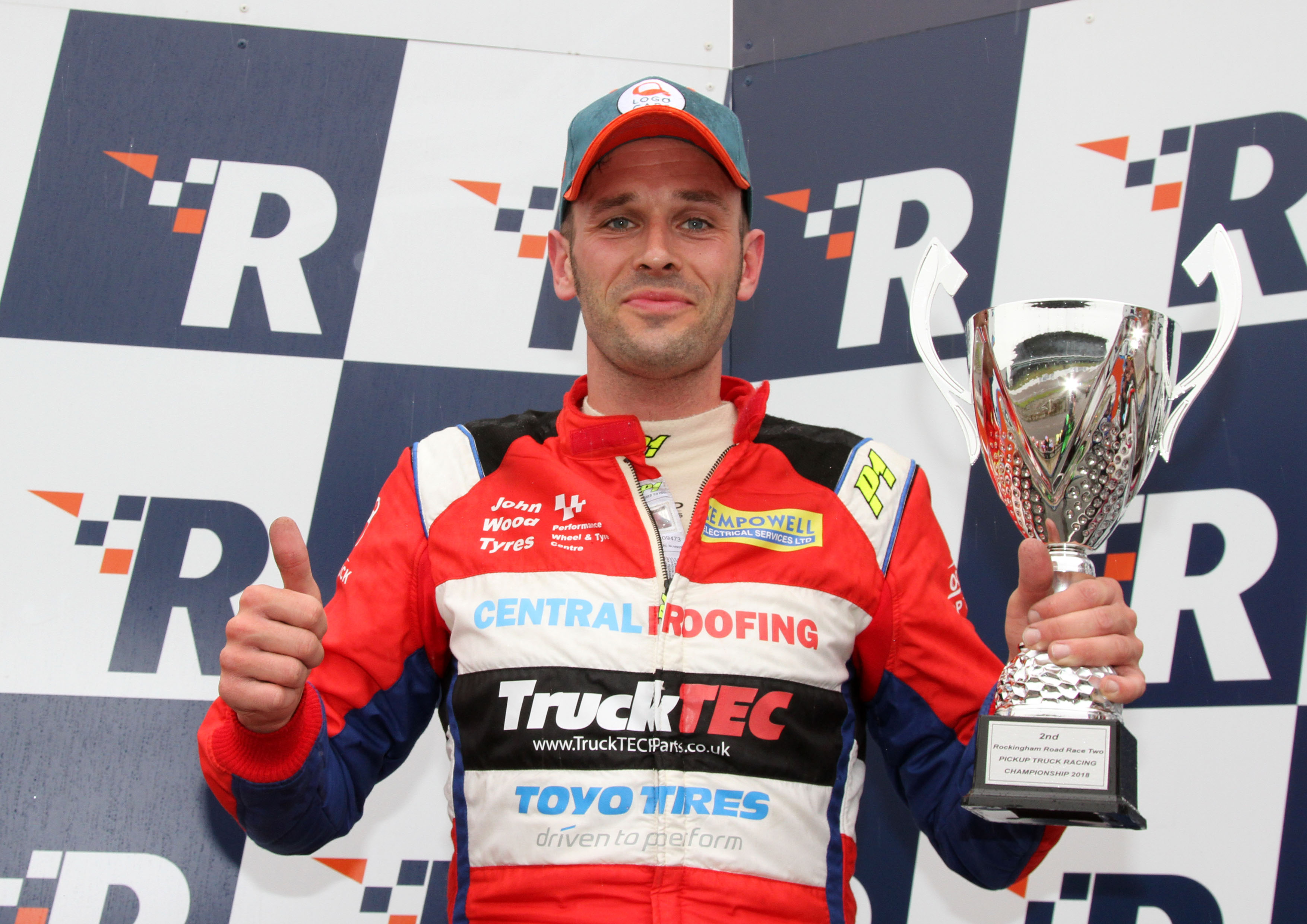 Welcome
Thank you for taking the time to come and visit my web site.
Last year was full of amazing and exciting challenges for me and I am hoping that this year will be even more fun. Once again I will be racing in the Pickup Truck Championship 2018 with my Central Roofing and Building Services Ford Ranger Truck and things are certainly looking very positive for me this year. Having come 3rd in the 2017 Championship I am looking to push myself further and get on the top step for 2018.
Please have a look around my website and I look forward to meeting you all in the near future.
Sponsorship
Want to sponsor me?
I am always happy to hear from individuals and companies who want to get involved in motorsport sponsorship. Without their amazing support I would not be where I am today. Therefore, if you want to be promoted alongside a proven motorsports sportsman, and his brilliant team, then please make contact with me using the Contact section.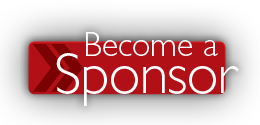 Partners
Many thanks goes to the following for their continued and amazing support...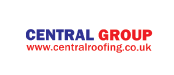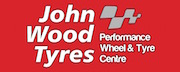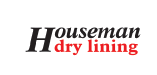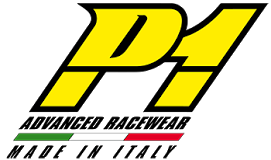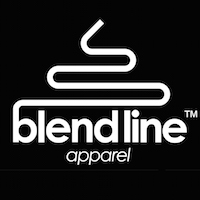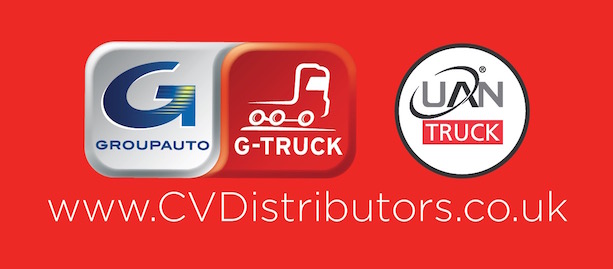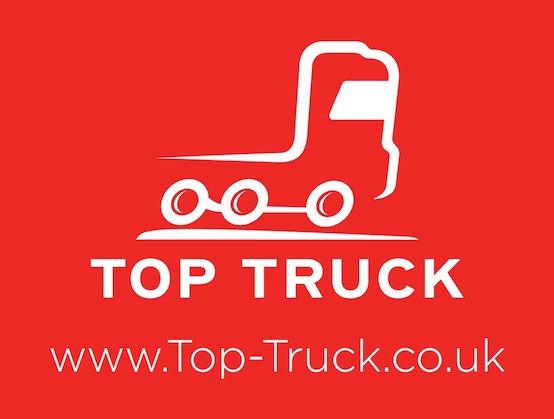 | S&P Crossway Garage | Taylor & Bushnell Accident Repair Specialist |
Profile
Tell us about yourself?
I was born in Hereford and still currently live in Herefordshire
Do you have any hobbies / sports / pastimes / pets?
In my own time I am training mainly for my motorsport activities but also competing in triathlons and duathlons across the country.
How did you get involved in Motor Sport?
My first involvement in motorsport was karting at the tender age of seven; this was following in my fathers footsteps, as he has always been involved in motorsport. We then moved on to short oval racing for some years learning race craft. Our next stop was to move away from the oval racing and onto the huge and daunting circuits of Great Britain. We traveled all round the country visiting the big name circuits competing in the BRSCC Super Silhouette Championship which proved to be some great years and standing me as a driver in great stead for the future, as I won that Championship in 2006 and the Rockingham series in 2007. In 2008 we entered the demanding Elf Renault Clio Cup which proved to be more difficult as I was used to driving rear wheel drive for 5 years so I had some fast learning to do if I was to compete against some of the best young guns. After a couple of difficult meetings I was up to pace and started to achieve the goals we set out for by winning many of the RCI driver of the day awards at different meetings and having our best finish of the season at Oulton Park where I finished 2nd. The Clio Cup proved to be invaluable for me as it set me up ready to know what to expect from the BTCC if the chance arose.
Tell us about your car?
Its a Ford Ranger,2.3 Duratec race engine (tuned by DLRD Race Engineering) with a Quaife 4 speed dog engagement gearbox.
Do you know the other drivers and socialise with them?
We get fairly involved with the other drivers at the meetings with pit walkabout and pre-race parades, but its good to keep a certain distance to help prepare for the job in hand.
How do you prepare your self for a race?
I like to get sat in the car early to feel comfortable and to help prepare in my head what needs to be done.
Do you have a favourite racetrack and why?
My favorite track would have to be Oulton Park as it is a drivers track, last of the late brakers, the track has a bit of everything, demanding long corners, tight hairpins and fast straights. The track is also set in great surroundings.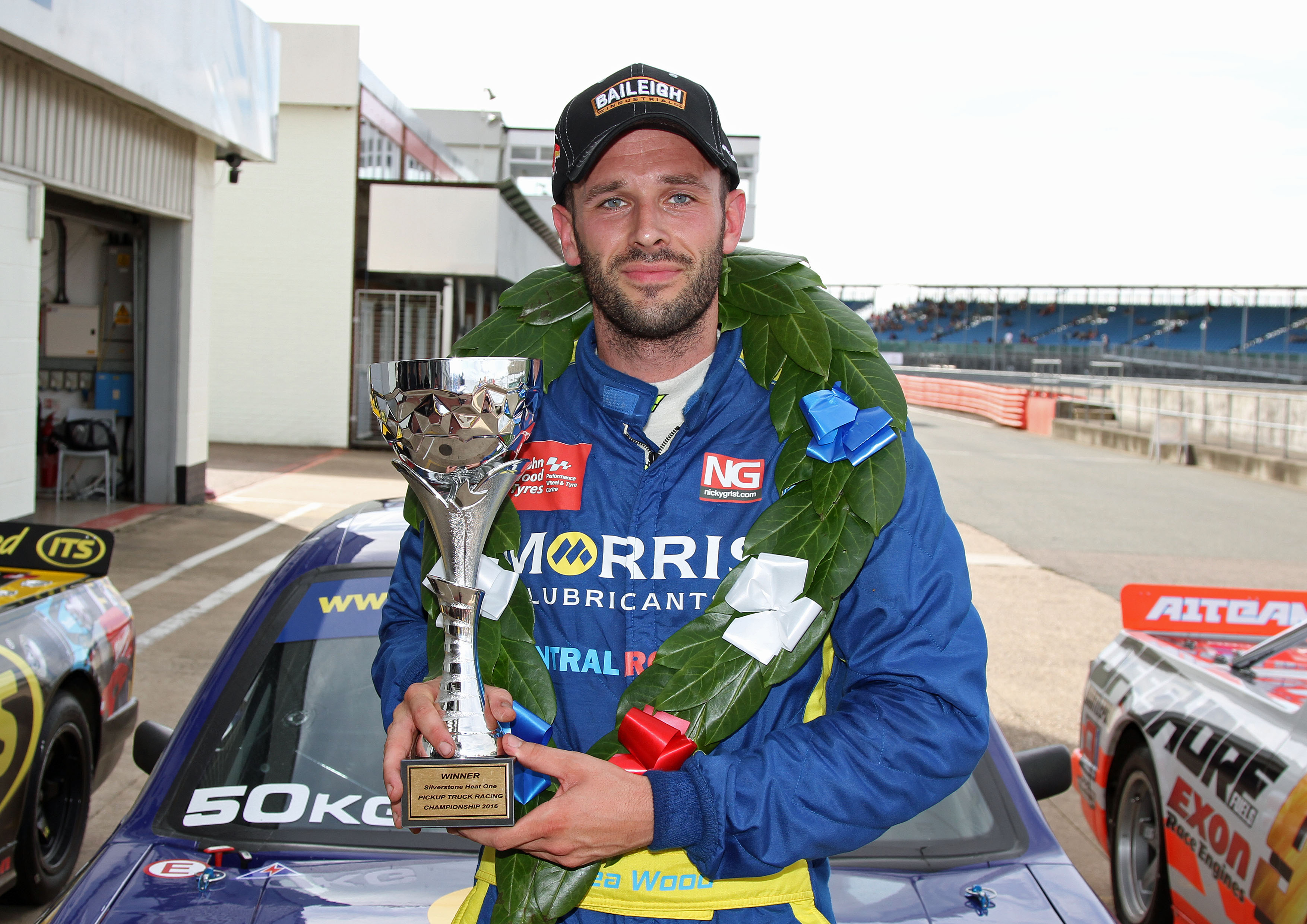 Gallery & Videos
Images from 2018 | Special thanks to holbonphotography.com |
Images from 2017 | Special thanks to holbonphotography.com |
Images from 2016 | Special thanks to holbonphotography.com |
Images from 2015
Images from 2014
Images from 2013